It started in 1992 when a group of Russian pupils (28) and 3 teachers came to Wiesbaden.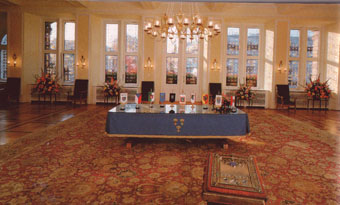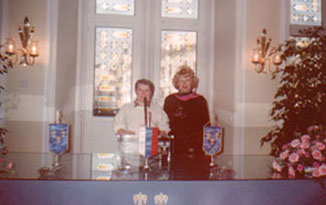 In 1995 we were invited to celebrate a great anniversary - 150 years of Gutenbergshule.
1999
Programme of student exchange
2000
2002. The following visit was a remarkable one.
The students of our gymnasium gathered money to support the project of one of the german stydents to save the grove of an unknown Russian boy who had perished during the Second Word War.
Friends all over the world
Wiesbaden has many different and colourful faces ,it is an attractive place to be ay all times of the year,and it has something to offer everyone.Tthe city sparkles with life in an uberant display of colour.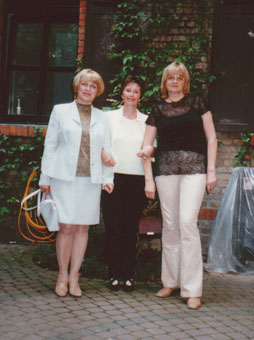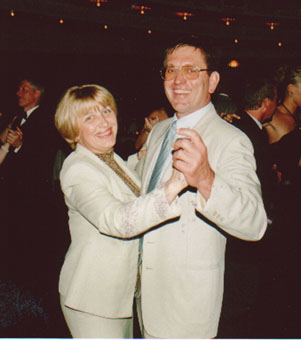 Impressions of our friends from Germany